​
A Glance of Spain Through
Horses & Flavors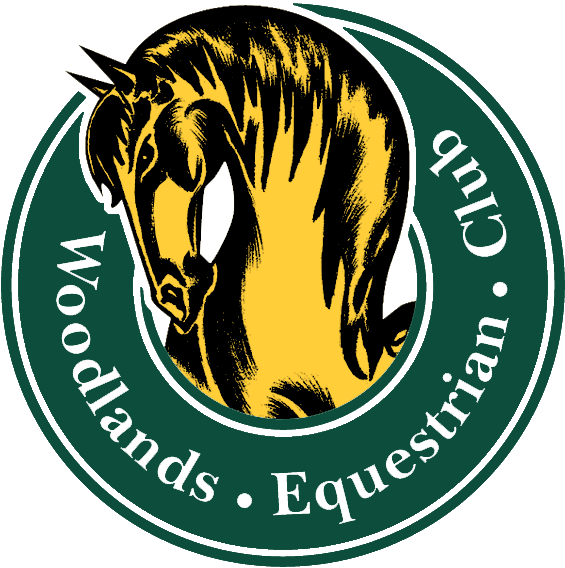 SATURDAY, OCTOBER 12th 2019 WOODLANDS EQUESTRIAN CLUB
12:00 p.m. - 5 p.m. The Woodlands, Texas
THANK YOU FOR COMING
TO THE 2019 EDITION!
REQUISITES and BENEFITS:
15 years old or older.
Able to Arrive by 11 a.m.
You will obtain free entrance and a Food/Beverage ticket to thank you for your collaboration.
ACTIVITIES:
~ Parking ~ Entrance and tickets desk ~ Barn Supervision
​
It Sounds Great. What's Next?
Email Mariela at HoustonSpainFest@gmail.com explaining the activity you are more interested in:​
THANK YOU SO MUCH FOR YOUR COLLABORATION!
​